June 31, 2018, VuMedia was chosen to be the event-service-supplier for Vietnam – China trade promotion at Muong Thanh Hotel, Bac Giang City, Vietnam.
The event has welcomed Mr Nguyen Van Linh – Chairman of Bac Giang Province, Mr Co Chieu Khanh – Chairman of Chinese Entrepreneurs in Vietnam, and nearly 400 entrepreneurs of China and Vietnam
VuMedia service has met high demand of Chinese partners. We have provided more than 100 event lights (par-led, moving beam, profile.etc…), hight quality sound system and all other equipments for the event.
With a professional and dedicated service, we proudly set up and ran a very successful event.
Here are some pictures of the event:
Receptionist area based on first floor of Muong Thanh Bac Giang hotel: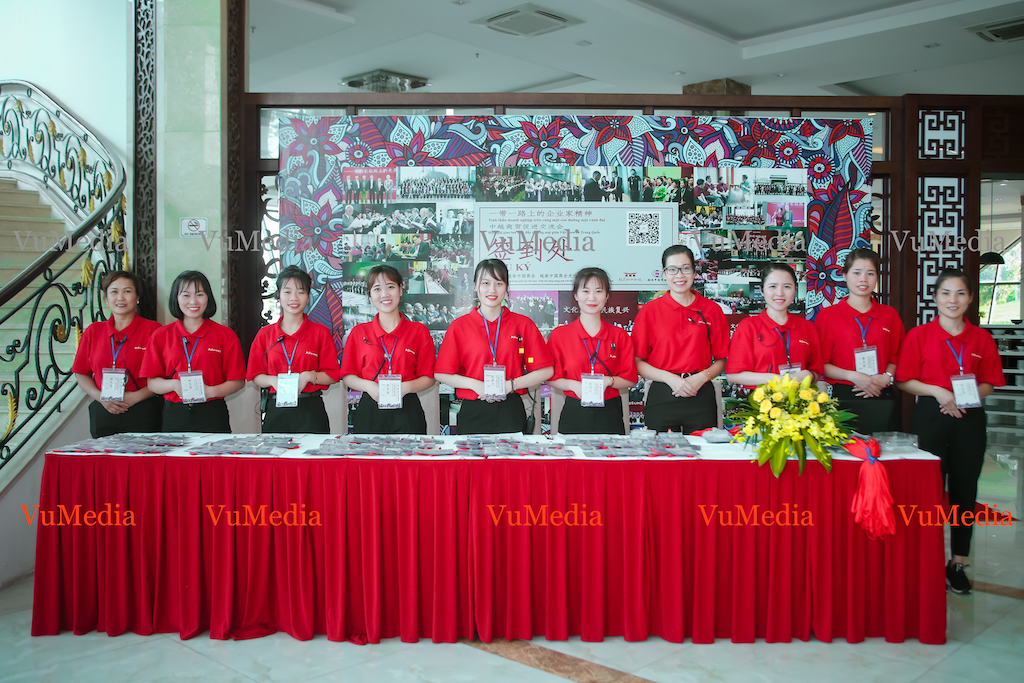 The Ballroom – event room was set up carefully and professionally: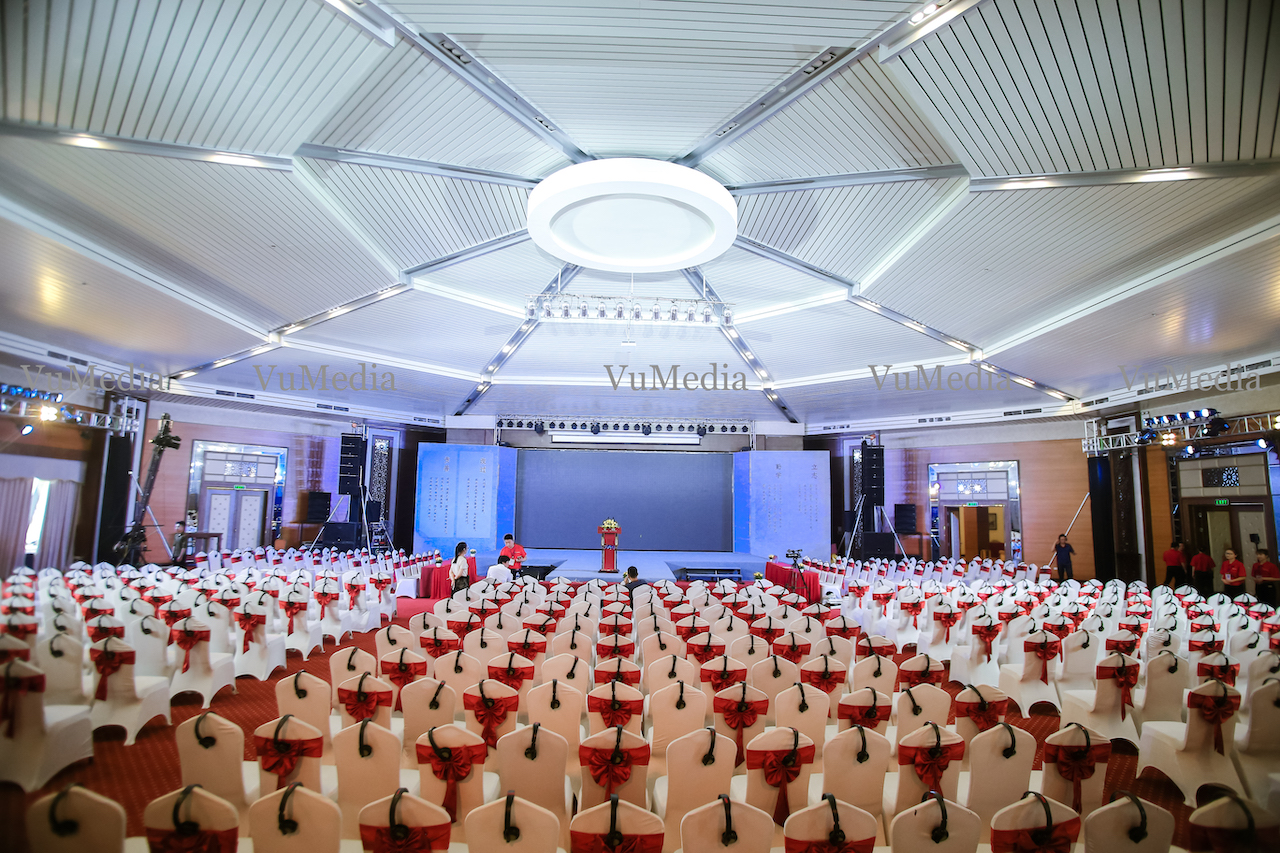 Lighting system provided best light and atmosphere for the event: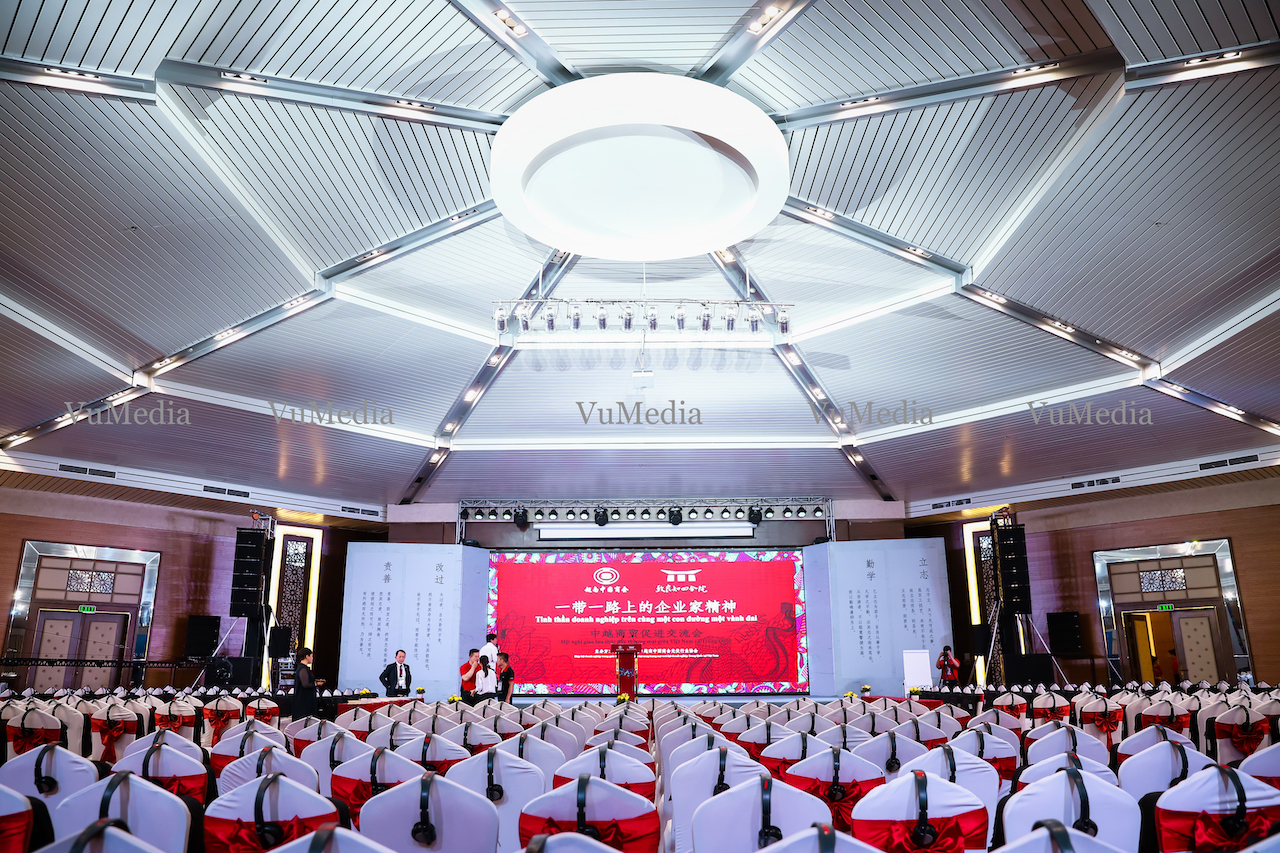 Bilingual language translation systems: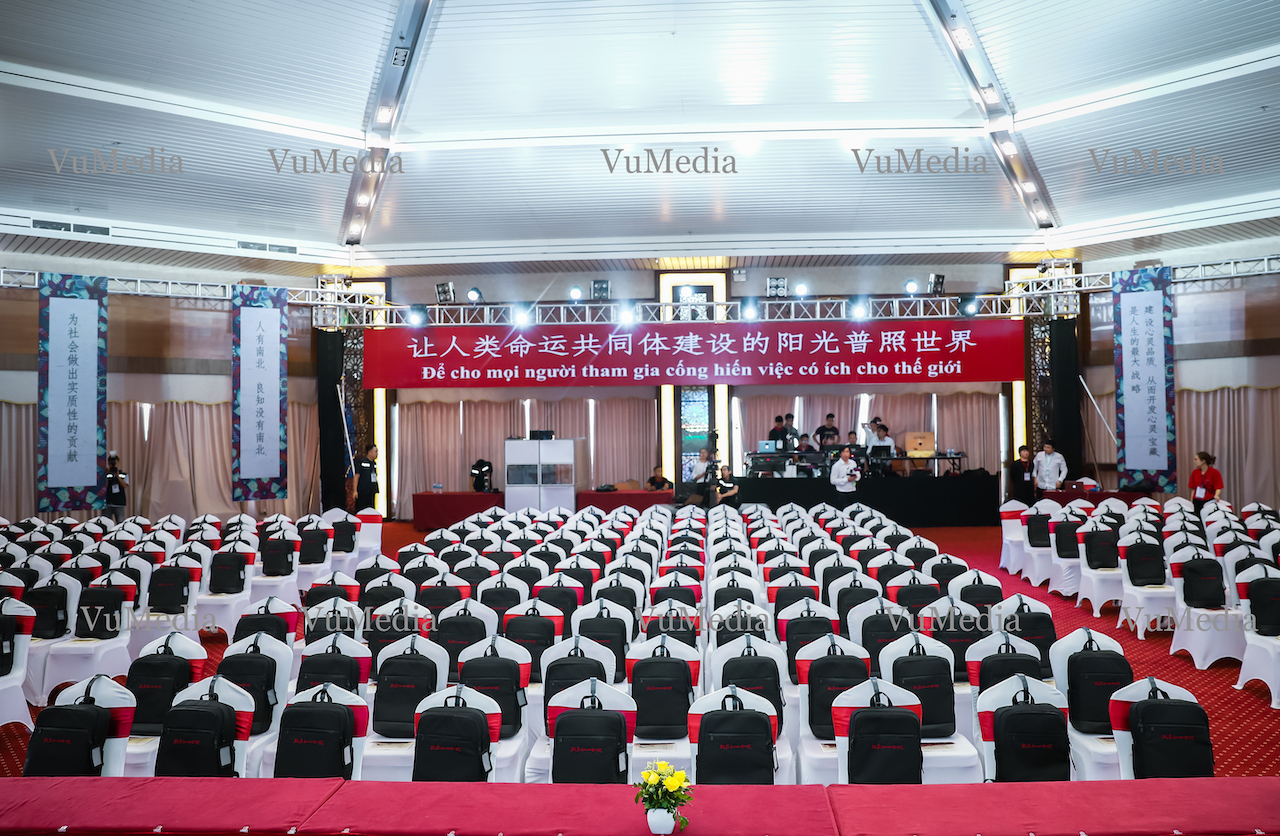 Truss system for hanging lights and bandroll: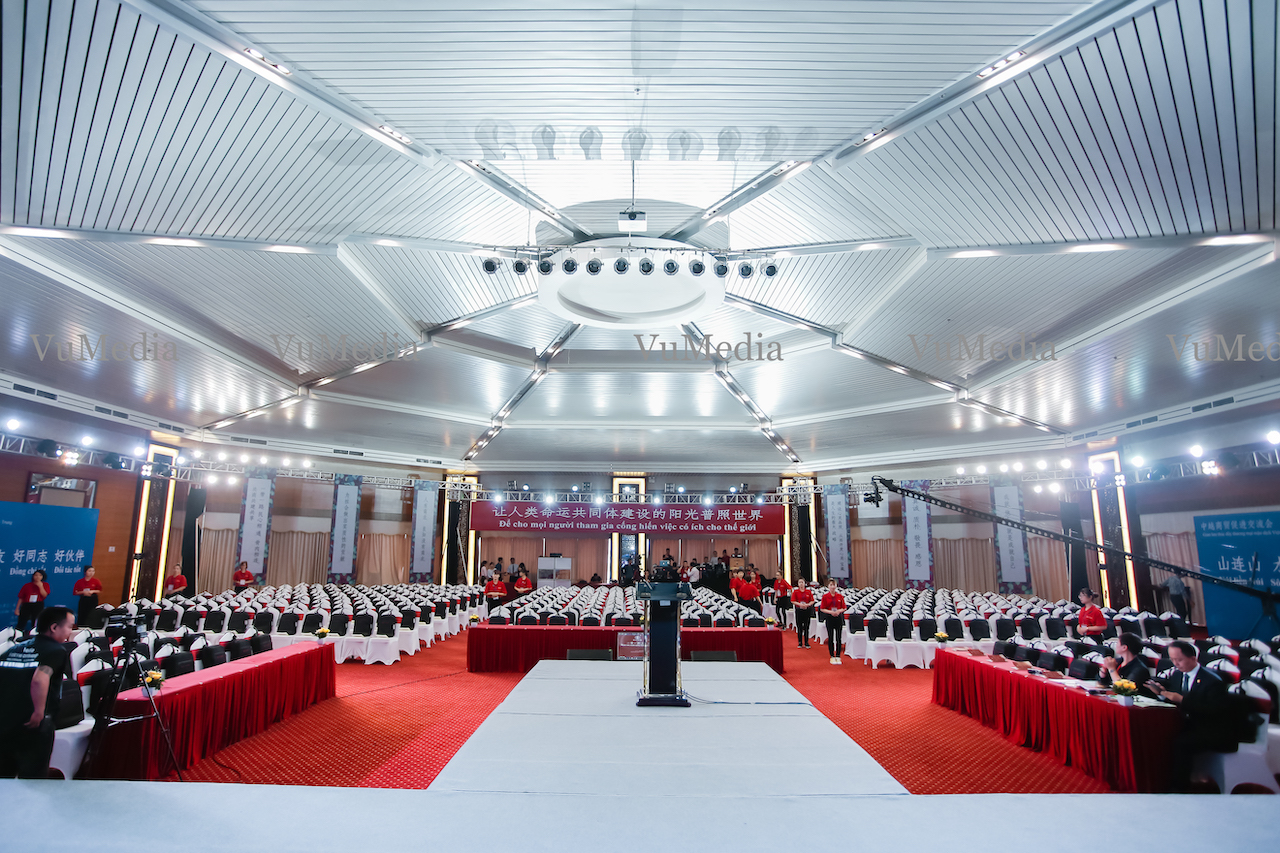 Chairman of Bac Giang province: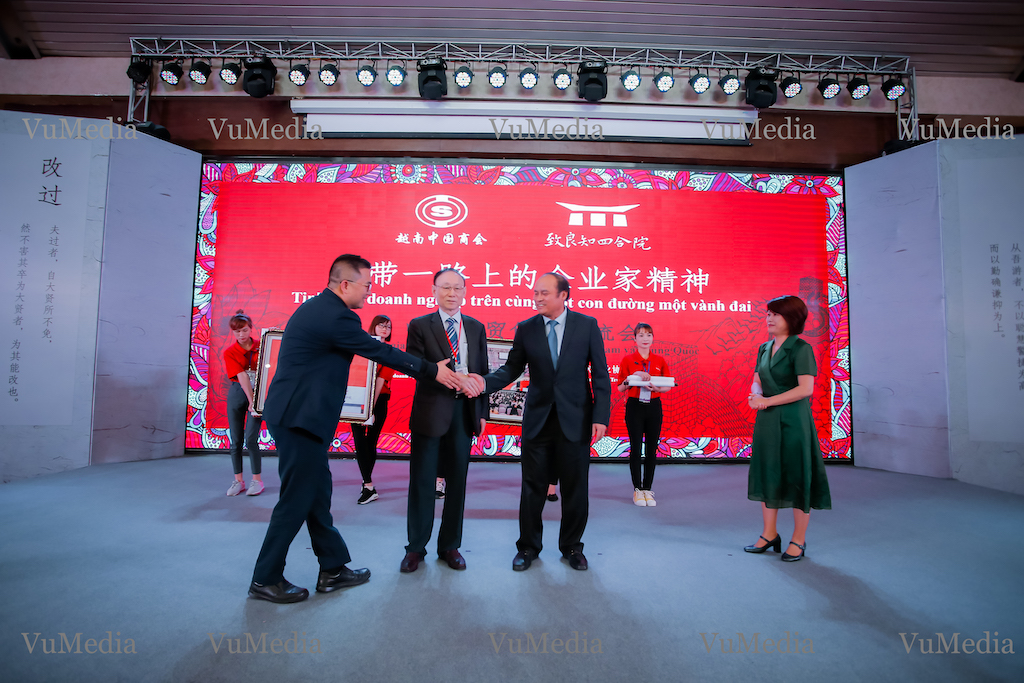 Speech from one of China investors: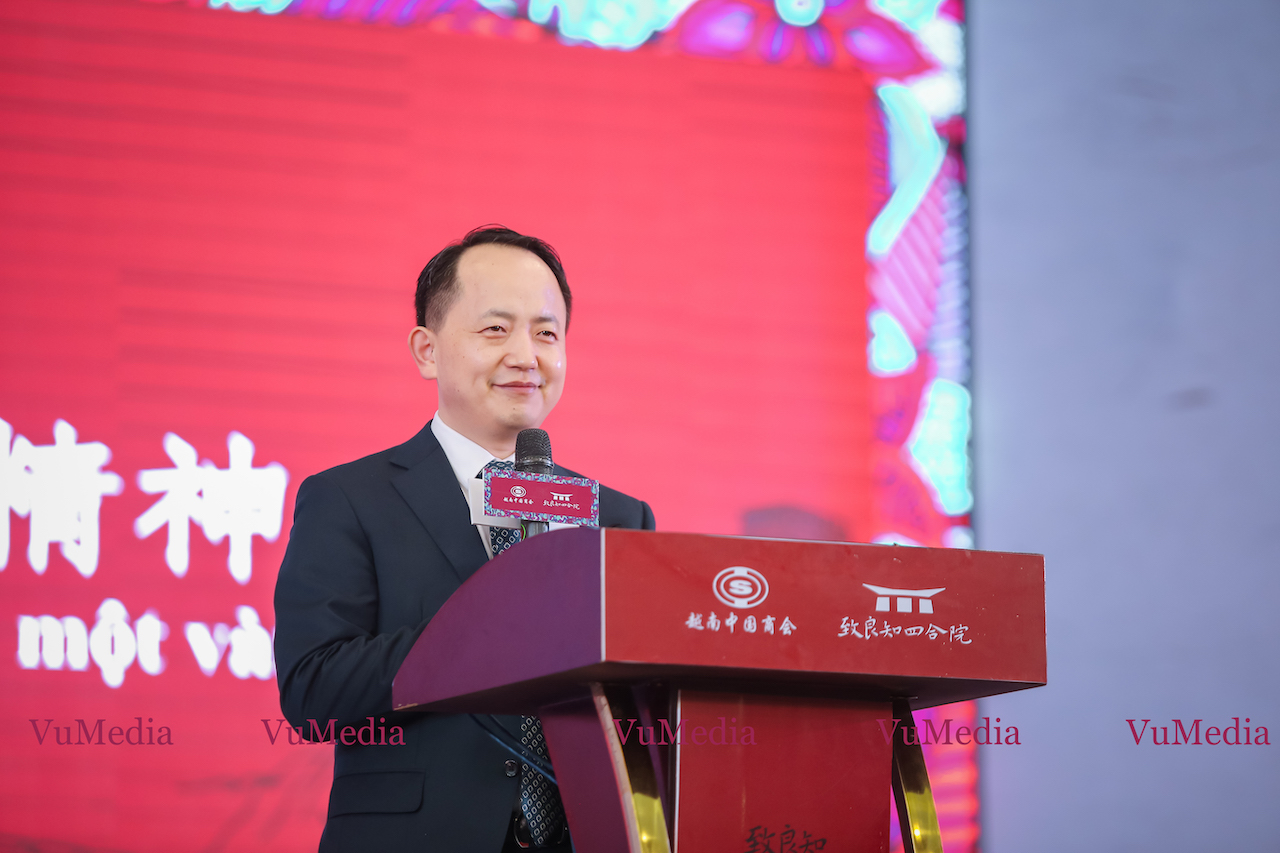 Speech from chairman of Bac Giang province: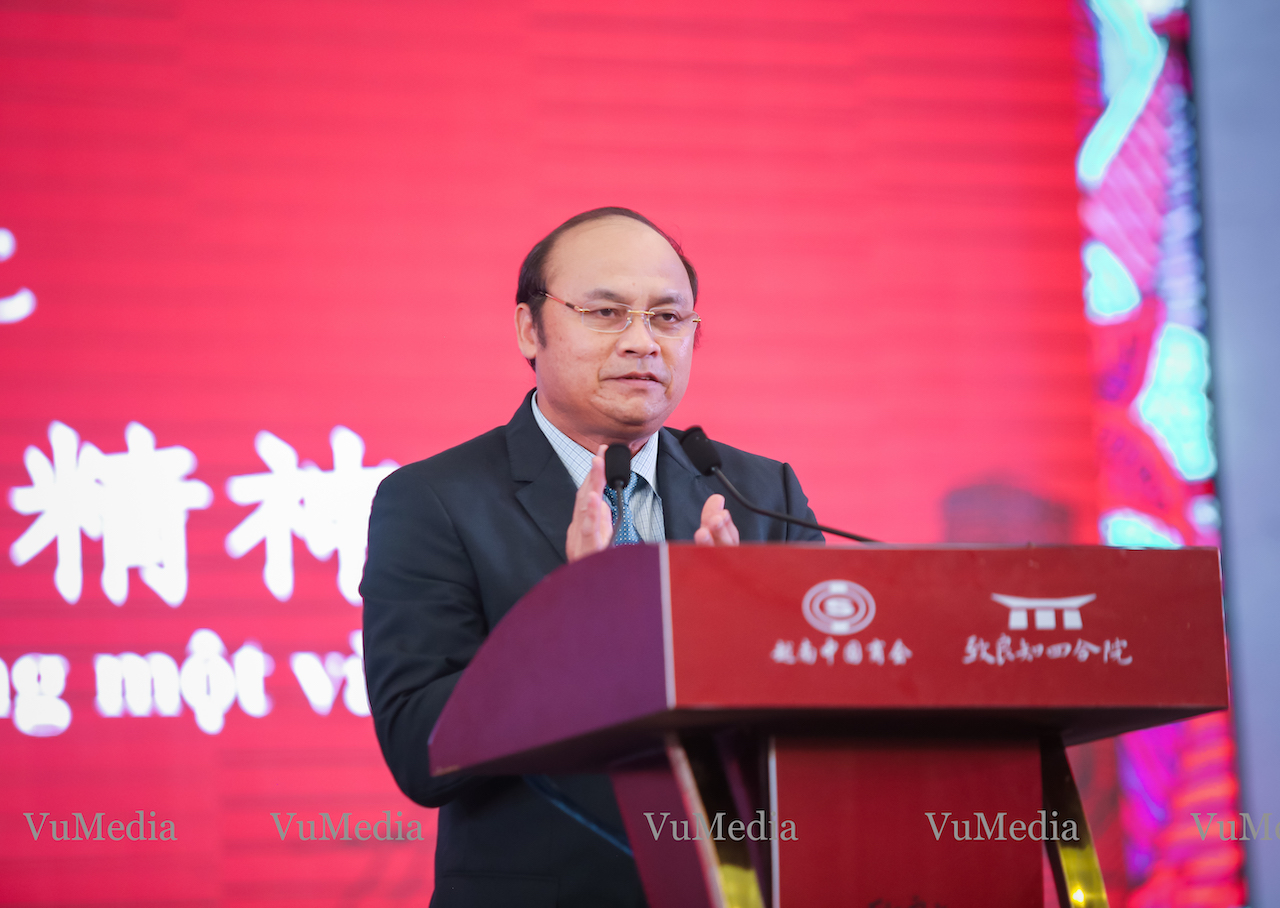 Investors form China and Vietnam: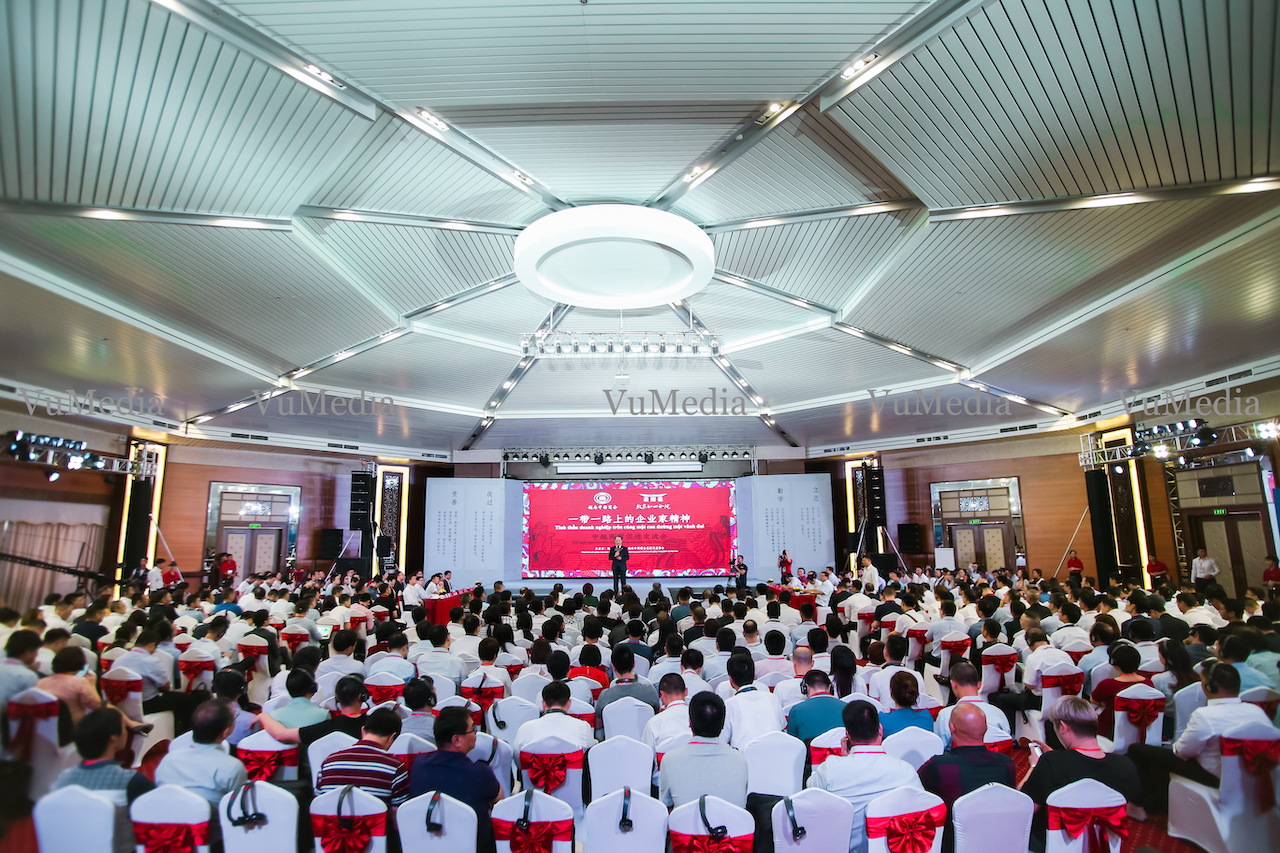 Please get more information with a highlight video about the event:
(Nguồn: VuMedia.vn)