On November 9th, 2019, FLSS – ULIS – VNU jubilantly and solemnly celebrated the 50th anniversary of the School's establishment at the National Convention Center.
Attending the ceremony, there were representatives of governmental agencies; embassies of a number of countries having cooperative activities with FLSS; domestic and foreign corporations, companies, businesses; representatives of universities and high schools; teachers are former principals through periods, student generations, sponsors, press agencies.
The ceremony is both a celebration to mark the 50th anniversary of Foreign Language Specialized School, and to announce the Prime Minister's decision to award certificates for University achievements in education that contribute to the building socialism and defending the country.
Here are some pictures and videos recording the 50th Anniversary of Foreign Language Specialized School – ULIS – VNU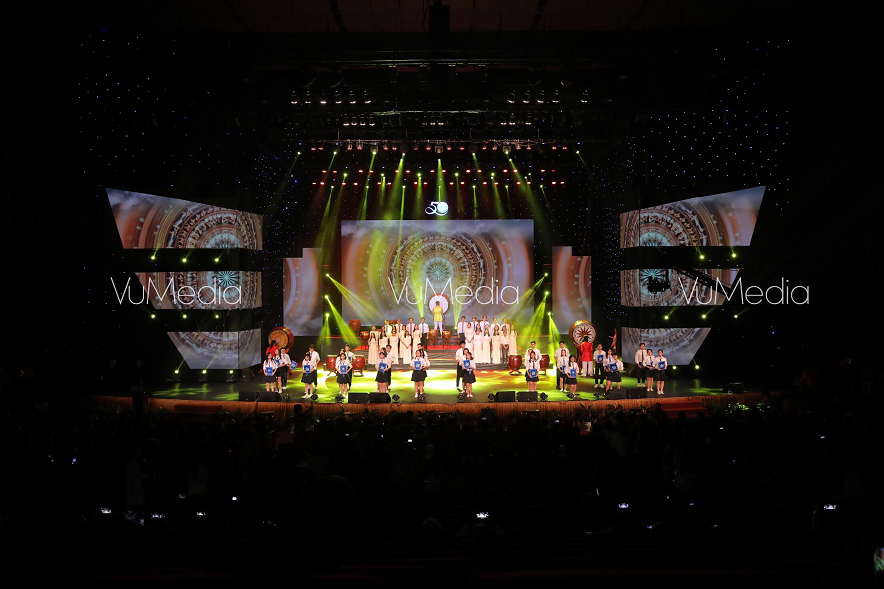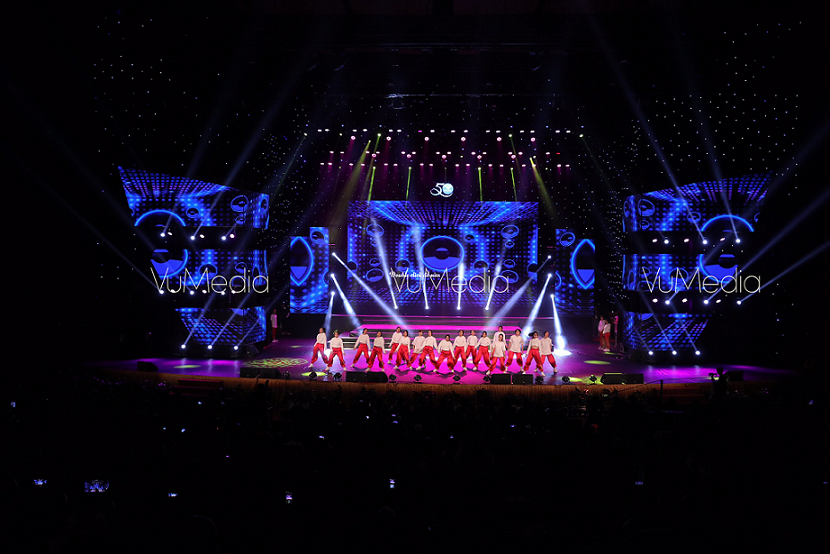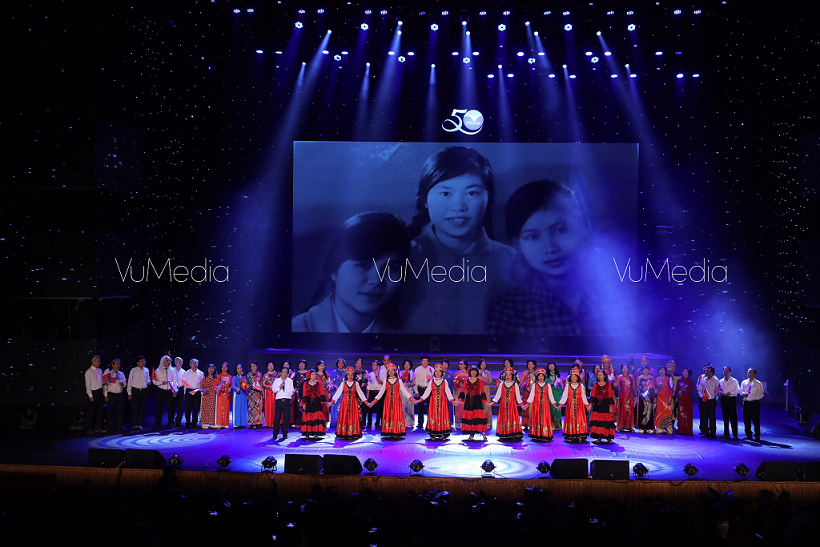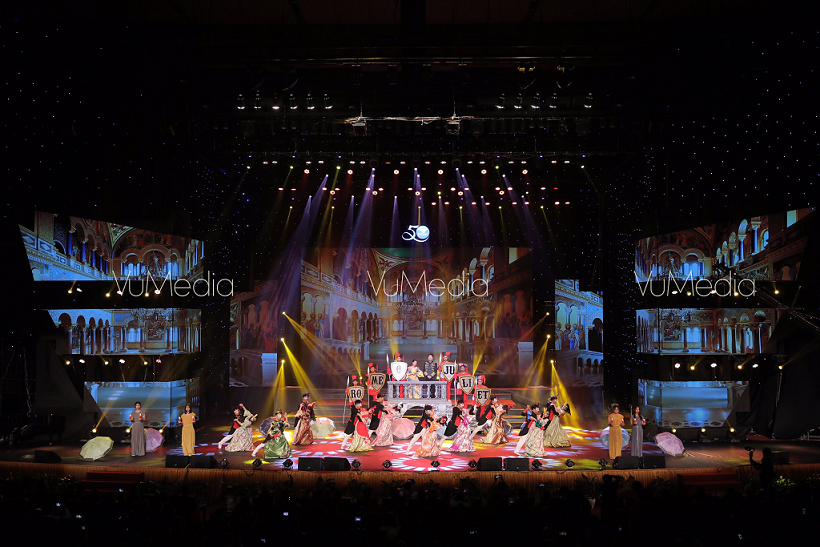 Link video
(Source by VuMedia.vn)