About Us

VuMedia Company focuses on Event Management and Entertainment in Viet Nam!
Founded in 2009, known as Dai Xuan Media, the company has changed it's name to VuMedia (as a member of VuGroup of Companies) in 2015. With nearly 10 years experience in Event management and entertainment, VuMedia has organized hundred successful events all around the country.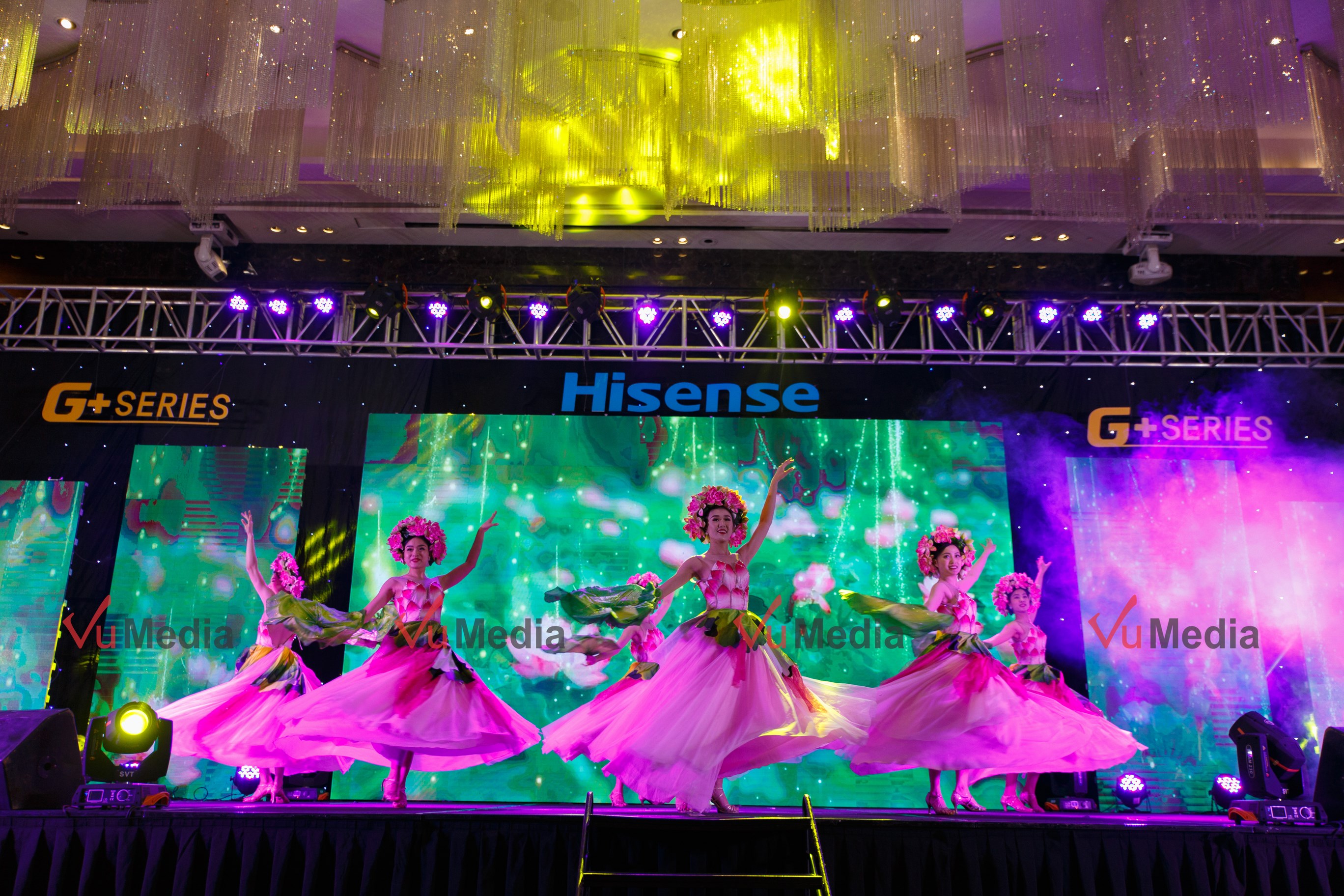 Our Undertaking
Providing successful events high quality services, contributing to the development of our partners.
Bring wealthy and happy life for our staffs.
"When you do good for others, you do well for yourself" is our principle.
Contributing to the development of the country.