On March 20, 2019, in Hanoi, Vietnam Internet Forum 2019 (VIF19) with the topic "Digital for good" was officially opened by the Sweden Embassy and Hanoi People's Committee. Vietnam Internet Forum 2019 (VIF19) kicked off under the theme "Digital For Good" to exchange views on how digitalisation can contribute to an innovative, open and sustainable society – providing information and opportunities for all.
VIF19 is one of the important events to mark the 50th anniversary of diplomatic relations between Sweden and Vietnam (1969-2019). The sessions during VIF19 range from Digital government for good; Smart, connected and sustainable cities; Digital citizenship for safe and responsible use of technologies; Impact-tech: Accelerating social impact through new technologies…
Vietnam Internet Forum is platform where government officials, business leaders, academia, social entrepreneurs, NGOs, investors and other relevant stakeholders come together to discuss Internet's contribution to an innovative and progressive society.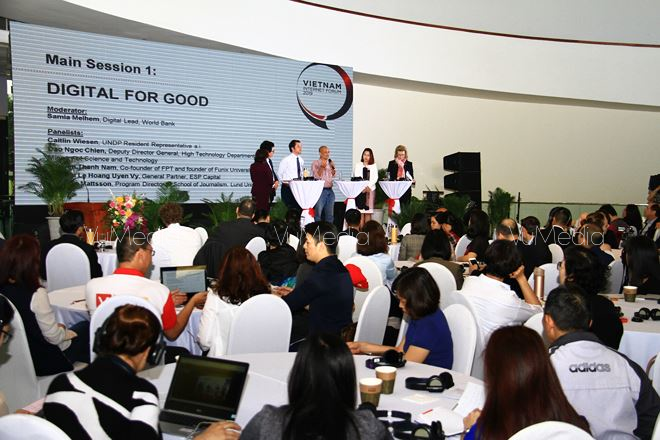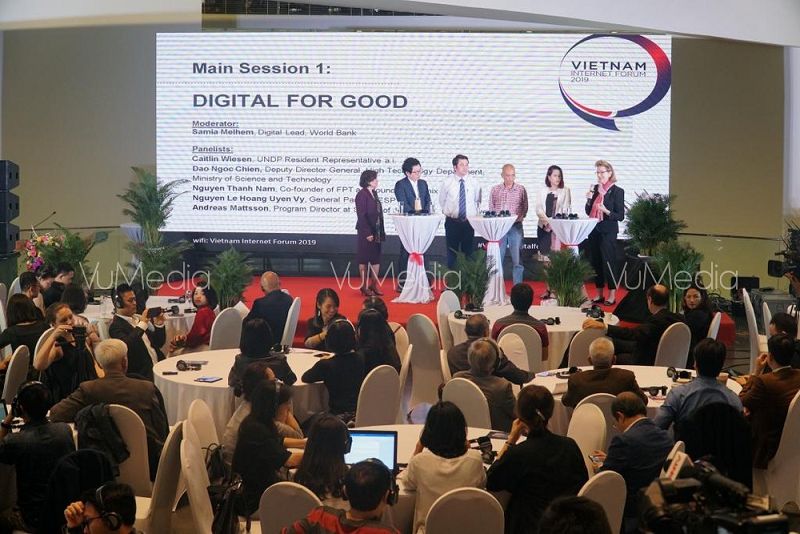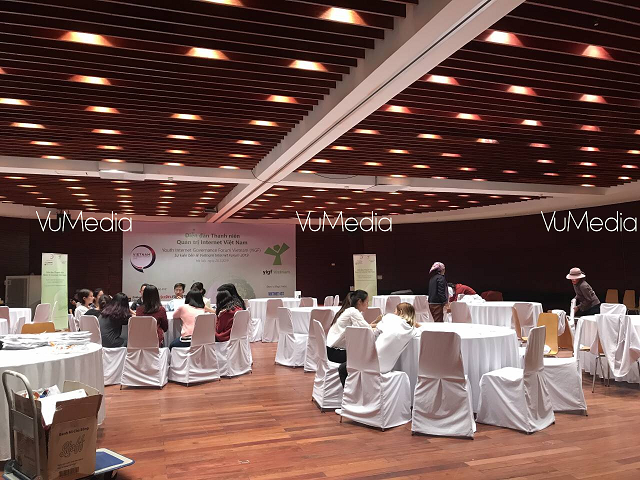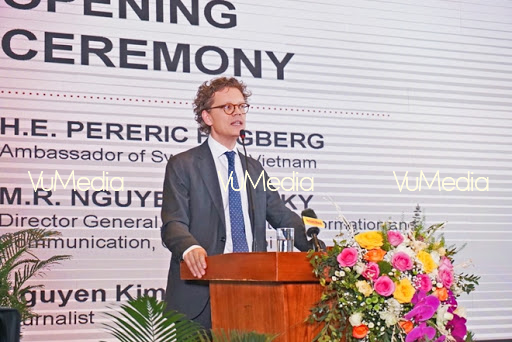 (Source by VuMedia)